Ma Collection Pipes I Pipes II Meerschaum OccasionsPièces de CollectionsAccessoiresRâteliersLiens-LinksRègles Tarifs TipsOther contacts Contact Us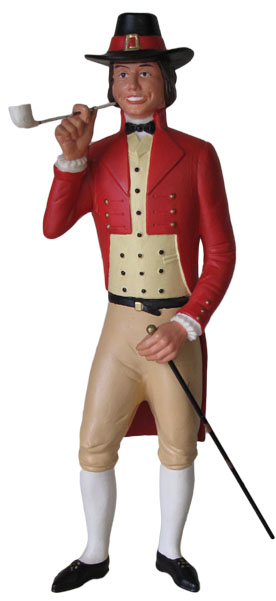 Dernière mise à jour:
9 Septembre 2019

Last update 19th of September 2019
Bonjour cher visiteur,
Je m'appelle Georges. J'ai 71 ans. Mon hobby : fumer et collectionner de (bonnes) pipes. J'habite en Belgique.
Depuis 35 ans je suis fumeur de pipe et colle
ctionneur…
Comme tabac je préfère les mixtures anglaises, donc le tabac avec du latakia.
En ce qui concerne mes goûts j'aime autant les bruyères que les écumes.
Par contre au niveau de la pipe en bruyère j'ai clairement une faiblesse pour mes « vieilles British ».
Via ce site j'aimerais vous montrer qu'une bonne pipe ne doit pas nécessairement coûter une petite fortune.

Hi dear visitor,
My name is Georges. I'm 71 years "young". My hobby: smoking and collecting (good) pipes. I live in Belgium.
Since about 35 years I'm a pipe smoker and collector…
My favourite tobaccos are the English mixtures, so tobacco with latakia.
I love the briar pipe as well as I love the Meerschaum.
As far as the briar is concerned: I do have an obvious weakness for my "old British" ones.
And the purpose of this site : as you will see, a good pipe does not have to cost a small fortune of your budget.